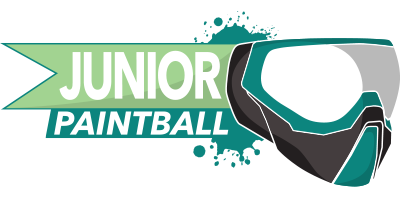 Safety
Full head shield goggles
Chest protector
Throat protector
Clothing
Kids size overall
Kids size gloves
Firepower without bruises
Lighter (0,9 kg) marker
Smaller paintballs .50 CAL
Paintball tuned in NOT ONLY for kids
The main differences between Junior Paintball and Standard Paintball are in lighter marker and smaller paintballs. Because of paintballs .50 CAL which have more than 60% lower kinetic energy (in comparison with standard paintballs .68 CAL), it can be simply said that Junior Paintball doesn´t hurt.
For Junior Paintball we have extra added special gear e.g. full-head shield goggles and chest protector into the basic equipment.
All the equipment is made especially for kids such as overalls with padded collar serving as a neck protector and kid´s size gloves for the perfect comfort and safety.
To sum up, Junior Paintball is made for all kids, teenagers and not only for them. Even parents and their friends can enjoy same fun like their kids. We also have normal sized overalls, of course 

.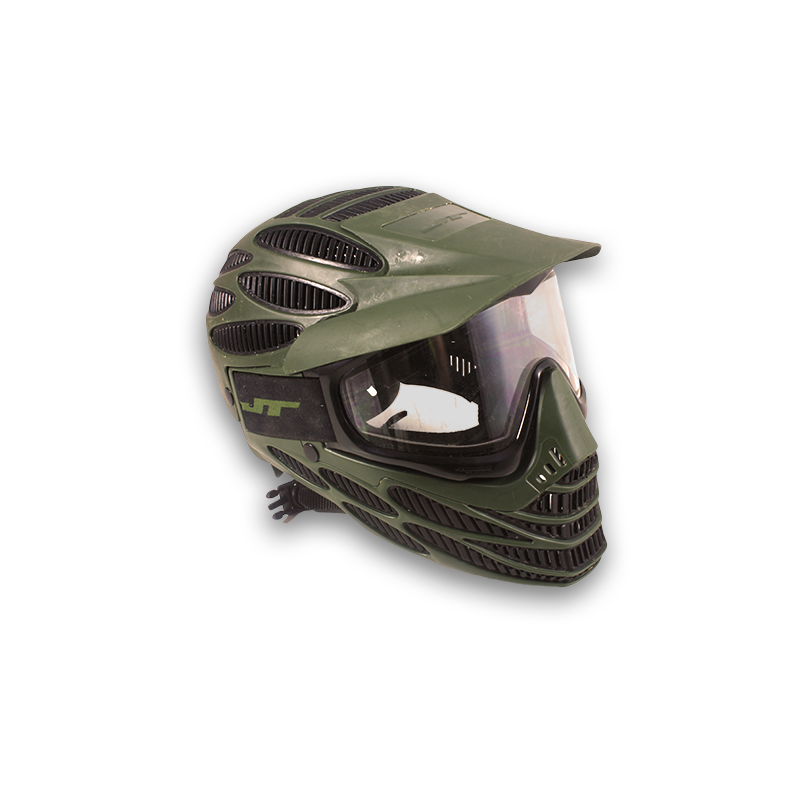 Paintball goggles
full-head shield goggles
antifog thermal glass with 260° view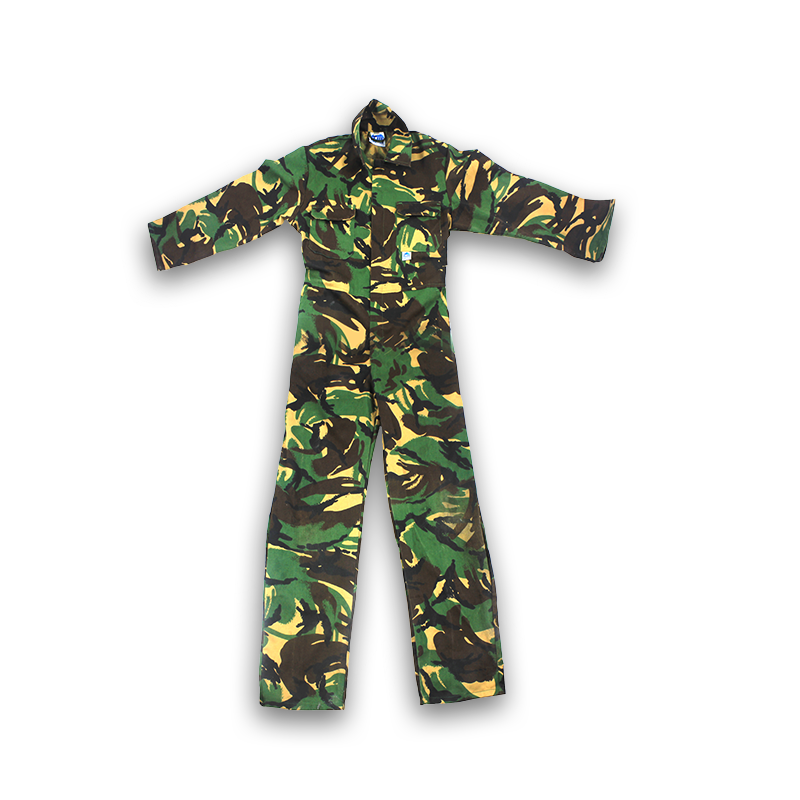 Overall
kid´s sizes

padded

collar

serving as a

neck

protector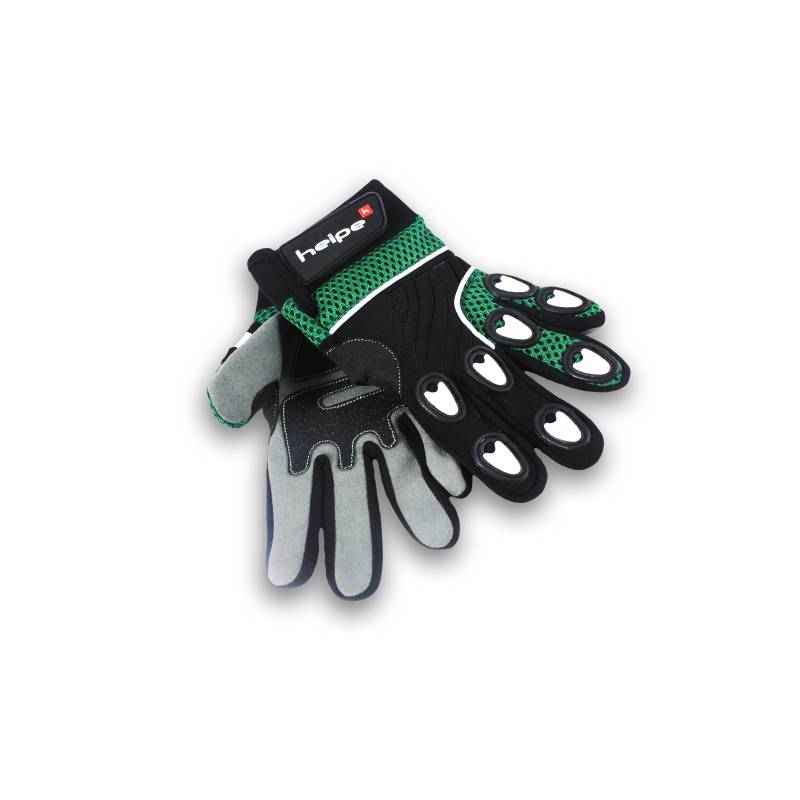 Paintball gloves
kid´s sizes

ergonomically shaped

finger protection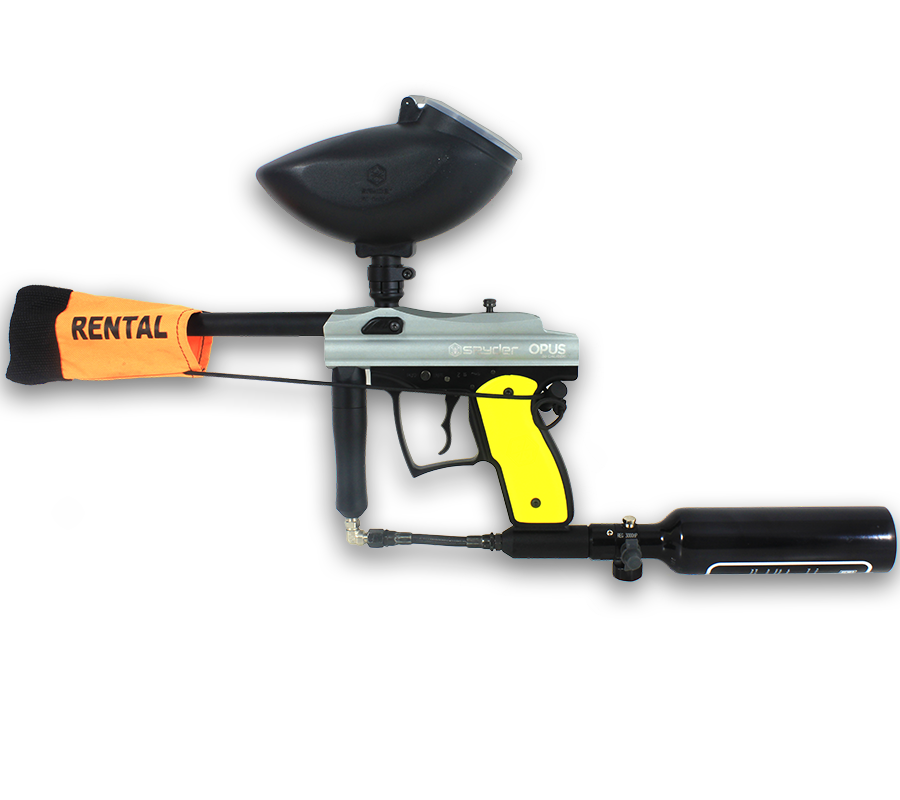 Sport marker .50 CAL SPYDER OPUS
Light, easy to handle - only 0,9 kg (standard markers around 1,7 kg)
10" micro barrel
anti slide grip
safety button

high efficiency of the air sytem valve Patent Pending EKOTM
Loader - almost double capacity = 350 paintballs (standard loader = 200 paintballs)
Air system - more than 600 shots on one filling

SIMPLY SAID: "JUNIOR PAINTBALL DOESN´T HURT!"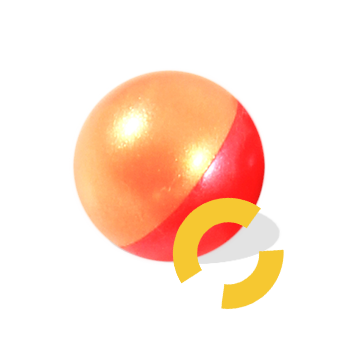 Paintballs for Junior Paintball (.50cal)
Smaller diameter than standard paintballs
More than 60% lower kinetic energy
Kinetic energy = max 5 Joule
Standard paintballs (.68cal)
Kinetic energy = 13 Joule
Where to play?
Junior Paintball can be played by your kids in all our outdoor paintball fields:
- Paintball Prague 5 - Smíchov
After an agreement we can also organize paintball directly at your place :).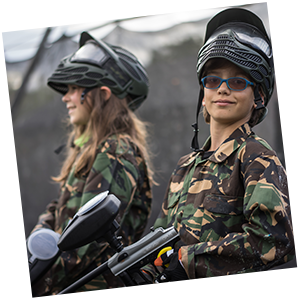 How much Junior paintbal cost?
| | |
| --- | --- |
| Entry fee / 2 hour game | 150 CZK |
| Equipment fee / marker with driving medium + full head shield goggles | 150 CZK |
| Clothes / overall with throat protector + gloves + chest protector | 100 CZK |
| Full equipment (marker, goggles, overall, chest protector and gloves) | 400 CZK |
| | |
| --- | --- |
| Paintballs .50 CAL | 1 CZK/pc |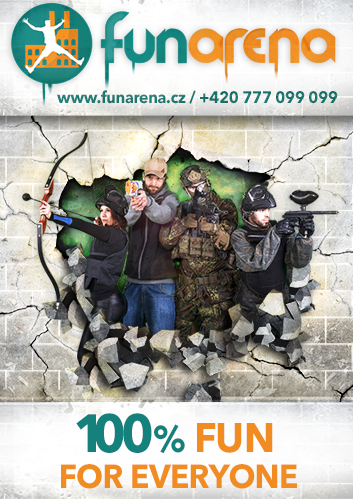 FUN ARENA
Perfect place for your STAG and HEN parties. You can be amazed by Paintball, Archery, Airsoft, Shooting ranges, Bubble football and that´s not the ending! 100% FUN FOR EVERYONE!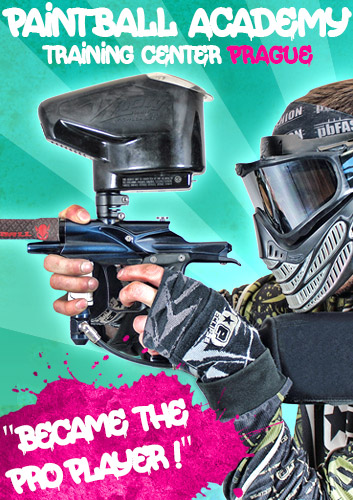 Paintball academy
Paintballgame.cz together with paintball club Troja offer continuous training programme for young and beginning players. BECOME THE PRO PLAYER!
The operator
Main partners